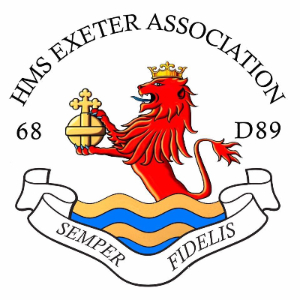 The membershipapplication form is at the bottom of this page.......Please scroll down
Committee
Chairman - Alan Leslie
Treasurer - Paul Stone
Secretary - Jessica Davis
Membership Secretary - Shane Craven
Slops Officer - Ronnie Kemp
Webmaster/Geek - Mick Murden
Macassar Contingent Rep - Tom Jowett
Ceremonial/Gob On Legs - Dean Deakins
General Commitee members:
James Ditchburn
Jennifer Schofield
Martin Horwell
Ray London
Yvonne Birchell
Tara Green
Yvonne Birchell
It is intended to recruit assistants for all committee positions......Do you fancy volunteering?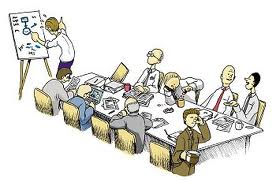 HMS EXETER Association
The aims of HMS Exeter Association are:
• To bring together any individual who has served on-board HMS Exeter at any time.
• To promote social activities, mutual support and joint aid among our members.
• To establish annual reunions and encourage attendance of members from all eras of the ship's history.
Apply to join the Association