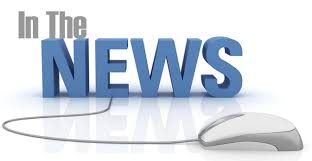 Exeter Assoc radio chat.mp3
Michael Husselbee was interviewed on Thursday 26th October by BBC Radio Devon to talk about his experiences during the Falklands Campaign as part of the radio station's coverage of the poppy appeal that is launched locally at The Royal William Yard, Plymouth, Devon.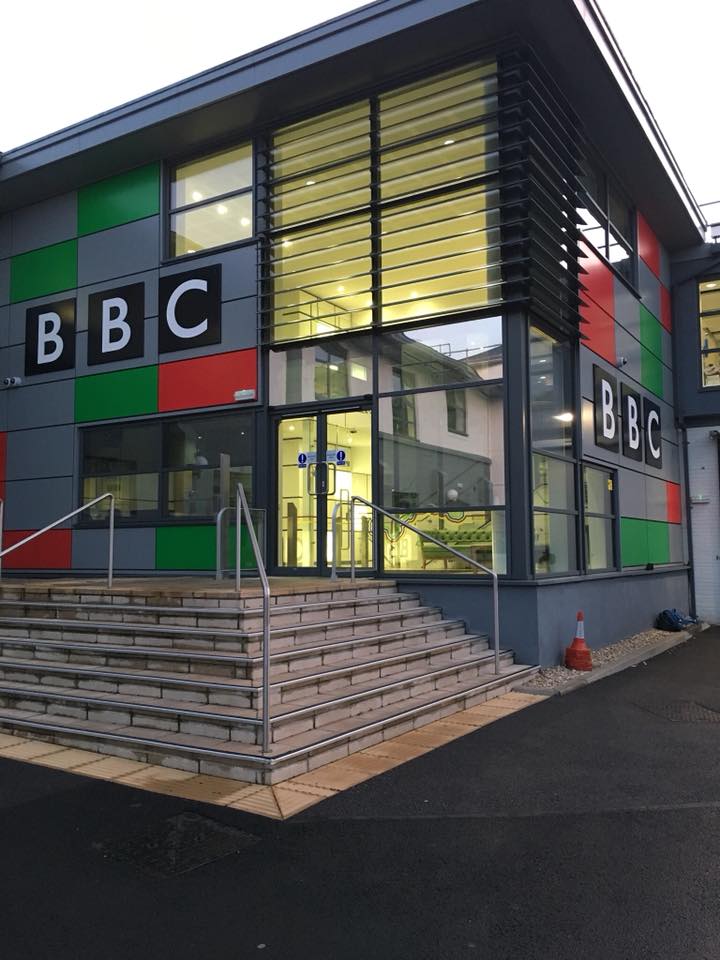 News of the WW2 Exeter has emerged, the ship has been salvaged from it's resting place, deep within the Indonesian Sea. BBC Spotlight presenter Scott Bingham, contacted the Association and interviewed Mick Murden and Jessica Davis, Secretary at the Royal Naval Memorial on Plymouth's Hoe.
Details of the story in the Exeter Express & Echo, Click Here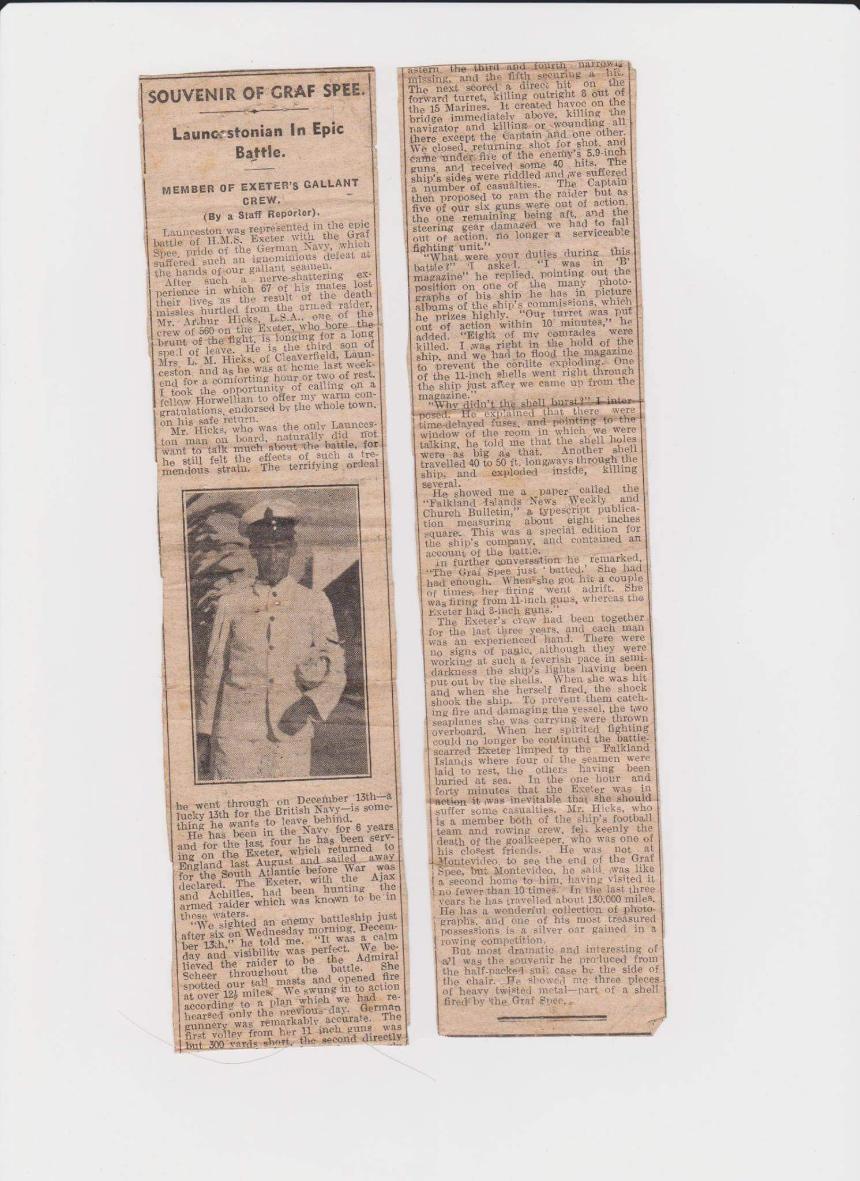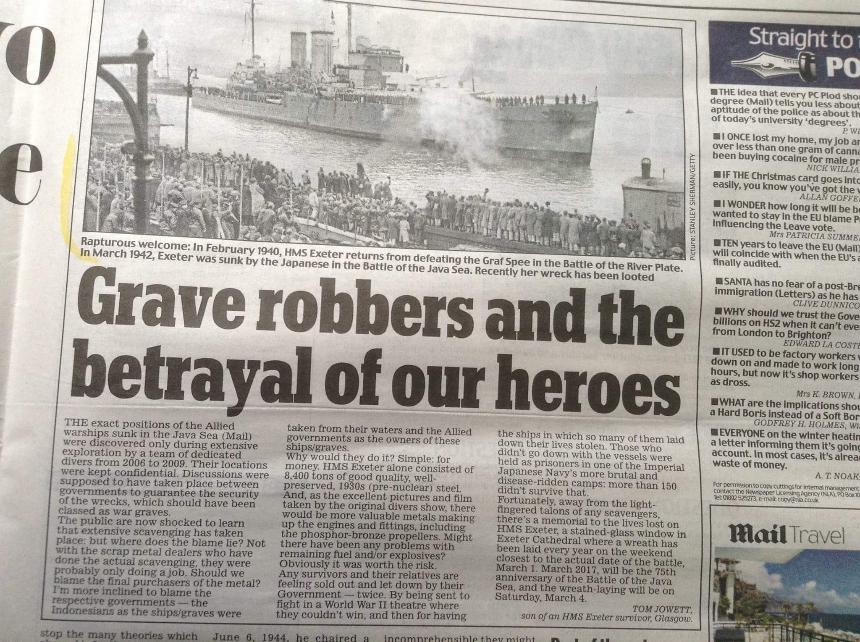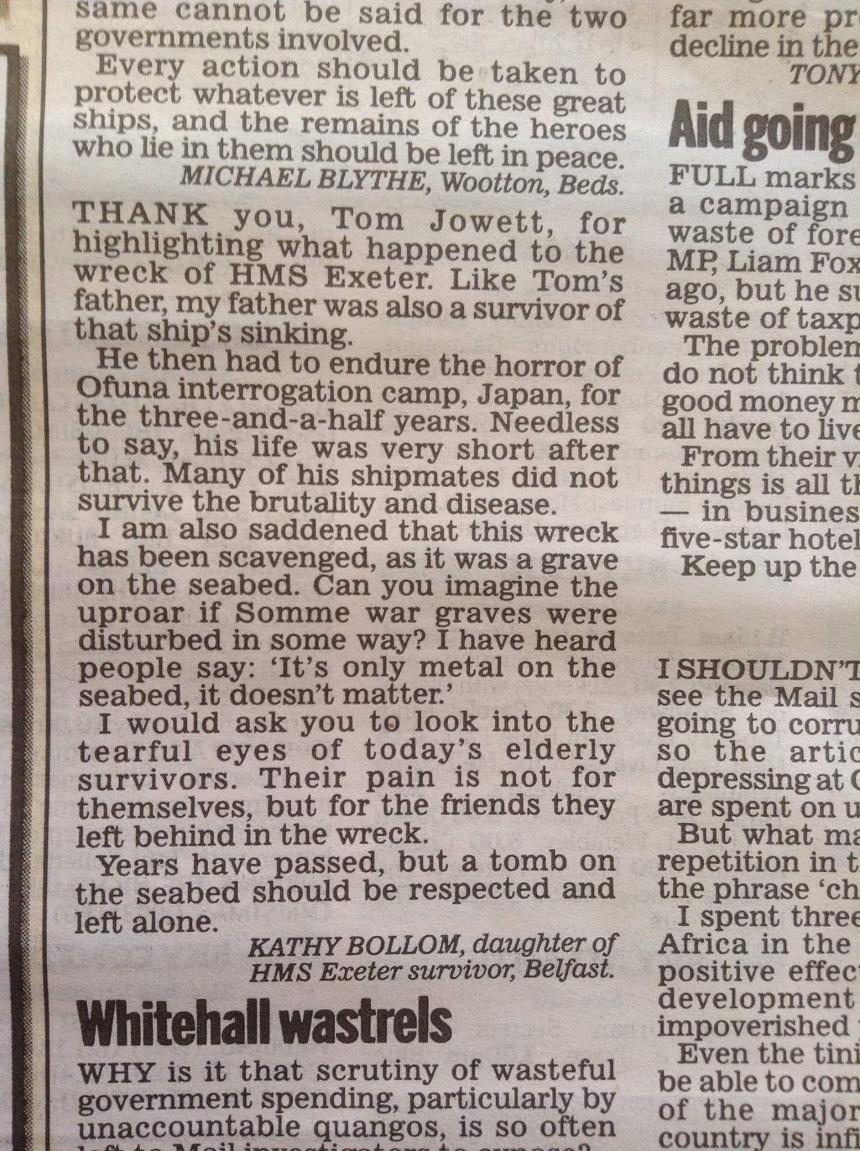 Please note that the dates of "Exeter Remembered" are incorrect in the below article....4th March not 1st this year.